Engineering And Science Services Center
Since its initiation in 1983, ESS has earned a reputation as one of the finest providers of training and services for practicing engineers in Egypt and the Middle East. More than 600 public and private sector companies and organizations, including banks and government agencies, are now regular recipients of our training programs and services.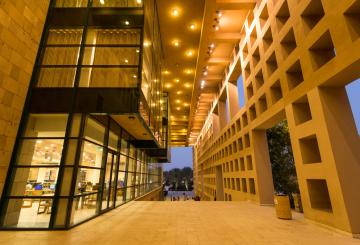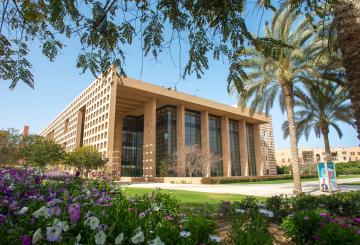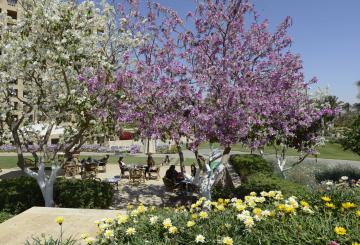 Registration for Summer is Now Open: May 7 - 18, 2023. For more details, click here.
Registration for CMAD Diploma is Now Open: May 1 - 8, 2023. For more details, click here.
The AUC Finance office is glad to announce that the online payment convenience fee has been reduced to 1.27 percent instead of 3 percent to make it available to a wider range of students for the AUC tuition payments, which is safer and instant Banner payment reflection.
All visitors to the AUC campus should be vaccinated!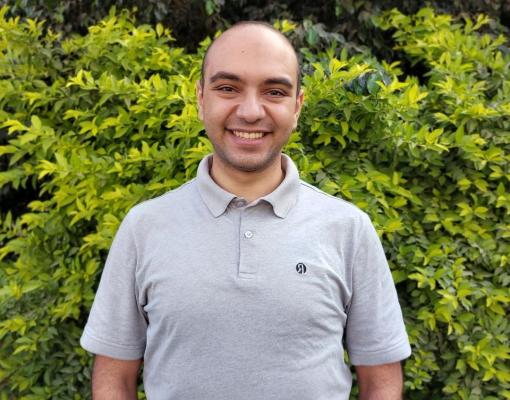 AUC New Cairo
AUC Avenue, P.O. Box 74, New Cairo 11835, Egypt
AUC Tahrir Square
113 Kasr El Aini St., P.O. Box 2511, Cairo 11511, Egypt
t: +20.2.2615.4333