Center of Nanoelectronics and Devices (CND)
The CND aims to create an environment in which the electronics industry can thrive in the region and has a vision of becoming an internationally leading education and research Center supporting the growth of the Electronics and Devices industry in the region.
Spinoff Suitera Making Way for Future Generations of Electronics
Faculty members at AUC established Suitera, the second AUC spinoff company.
Yehea Ismail, professor of electronics engineering and director of the Center of Nanoelectronics and Devices at AUC, along with scientists Magdy Abadir and Eby Friedman founded technology-based company Suitera.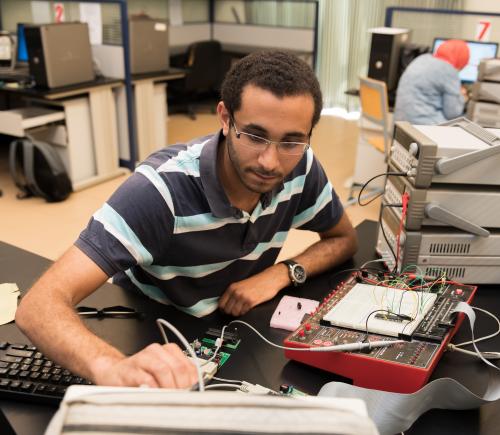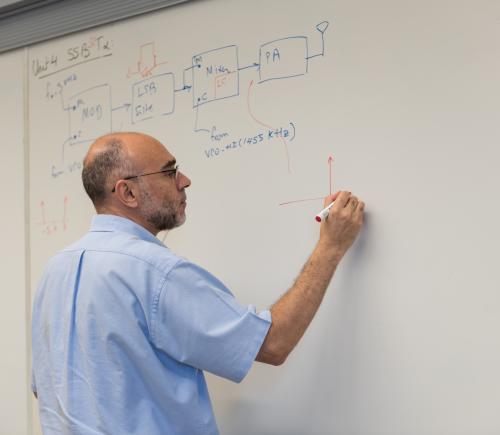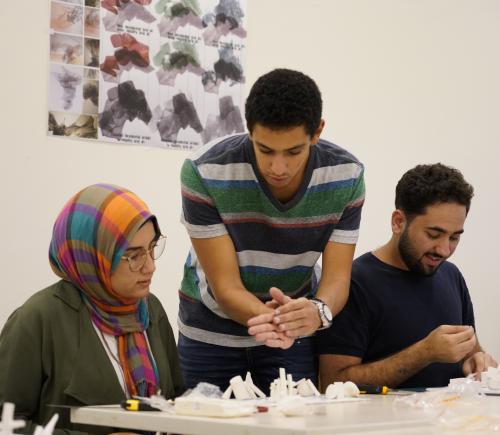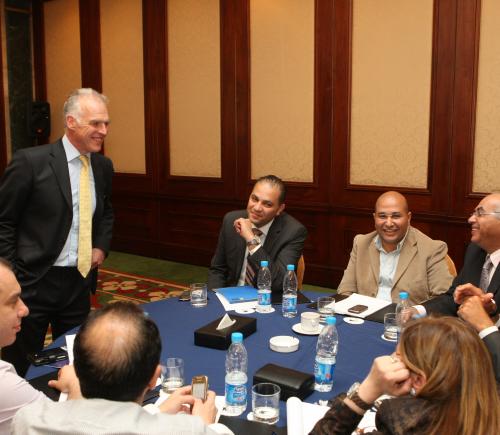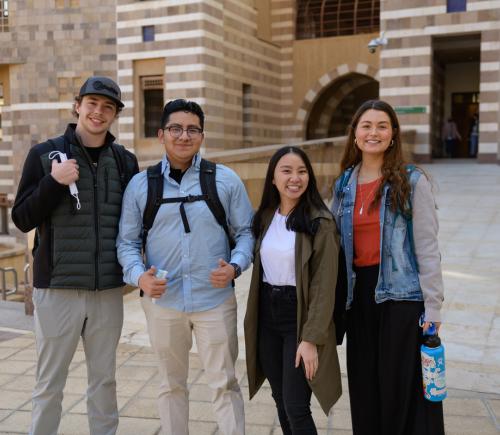 "All the knowledge and skills which I gained through CND, made me qualified to apply for a postdoctoral associate position at Cornell University which is one of the top-ranked universities worldwide."
Shady Rizkallah, '19
"The Center of Nanoelectronics and Devices (CND) offers the opportunities to work on many research-related problems brought by industry giants such as Intel, Synopsys, Mentor Graphics, Helic, and Global Foundries."
Hosameldin Mekawey