Winter 2021 is Fully Online.
The School of Sciences and Engineering provides students with relevant expertise to excel as professionals, researchers and scholars while inspiring excellence and vision.
News@SSE
Keep up-to-date with the latest SSE news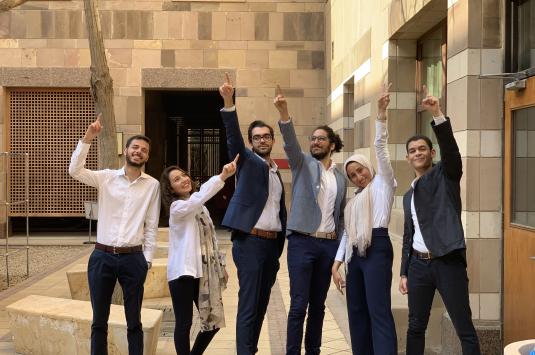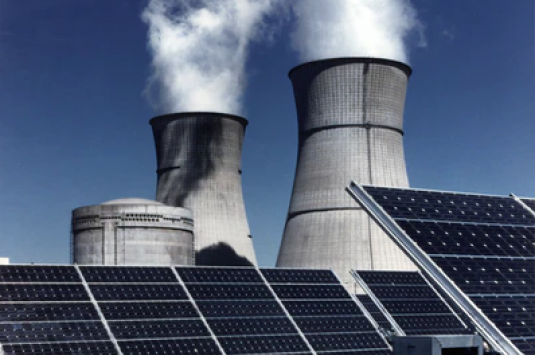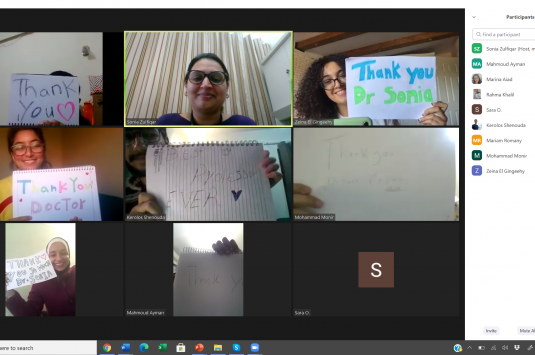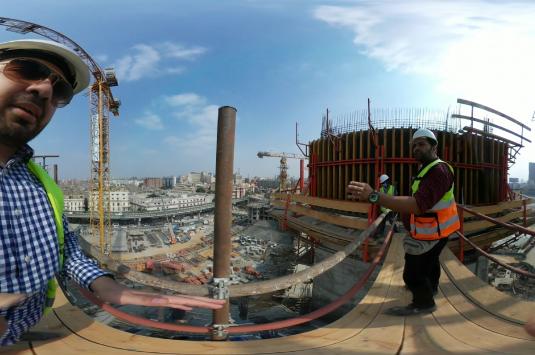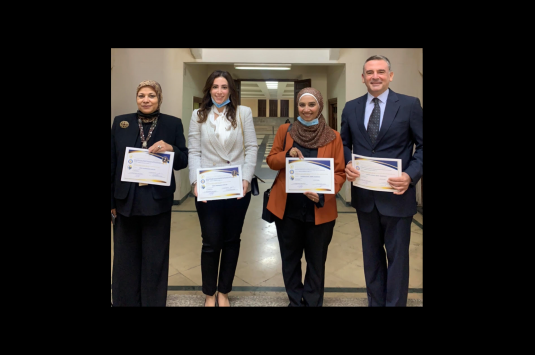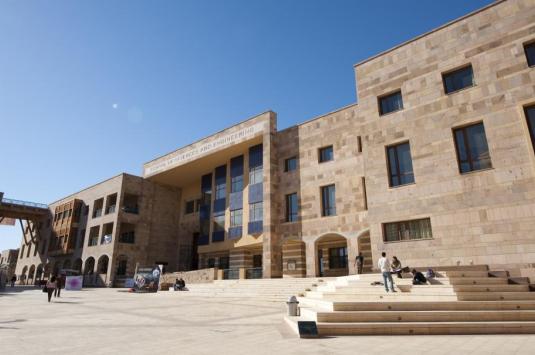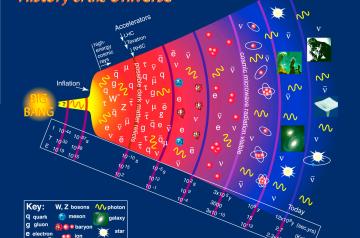 EXPLORE OUR CAMPUS
Start your virtual tour of the SSE building
Did You Know?
Get all your SSE need-to-know information here