AUC Moves to Online Instruction Effective March 22 until April 16, 2020, Read More.
For Faculty Support, Click Here.
For Coronavirus (COVID-19) Updates, Read More.
The School of Sciences and Engineering provides students with relevant expertise to excel as professionals, researchers and scholars while inspiring excellence and vision.
News@SSE
Keep up-to-date with the latest SSE news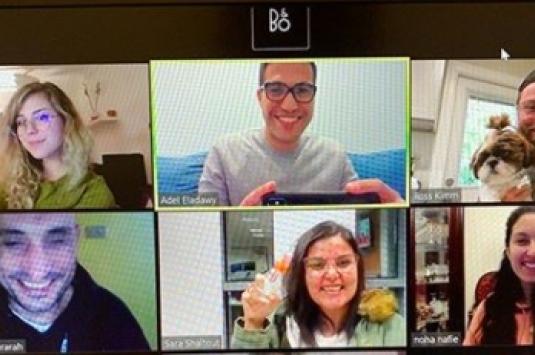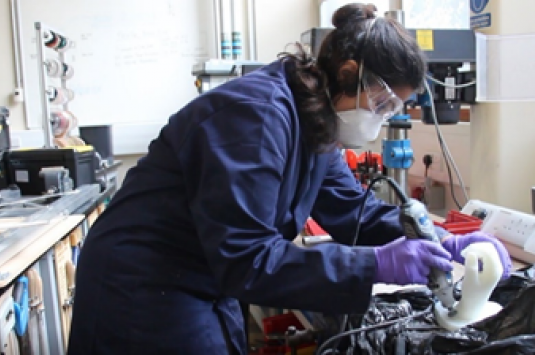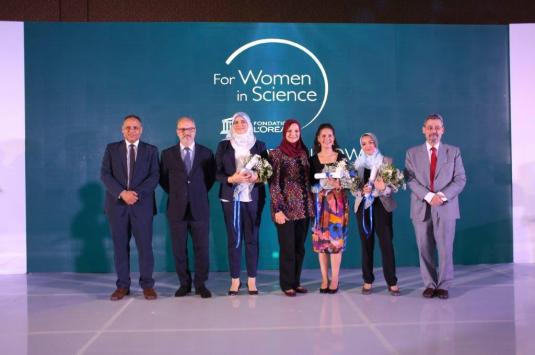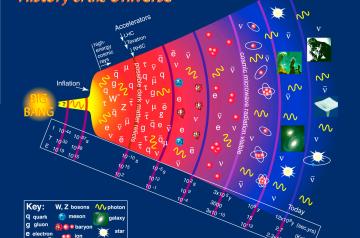 Did You Know?
Get all your SSE need-to-know information here