Centennial Lab for Bioinformatics and Integrative Genomics
Centennial Lab for Bioinformatics and Integrative Genomics
About
The massive accumulation of genetic data led by the rapid advancements in DNA and RNA sequencing technologies ushered in an age of incredible opportunities. Consequently, the challenge now is to analyze and interpret these datasets to address answer related research questions. The Bioinformatics and Integrative Genomics Lab (BIG lab) collaborates and assists national and international investigators in the analysis of genomic, transcriptomic, metagenomic, and epigenomic studies. The BIG lab provides the skills and the computational power required to aid transform abstract sequencing data into meaningful information opening new horizons to scientific discoveries in biomedical sciences, water and food industry, and sustainable energy.
Infrastructure
The lab is equipped with powerful compute resources and runs a total of dedicated 164 cores with 456 GB RAM and shared 548 cores with more than 6TB RAM.
Current Projects
HCV Genetic Variations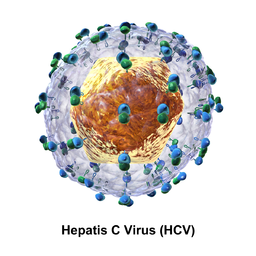 The dominant strain of the Hepatitis C Virus (HCV) which infects the Egyptian population is HCV Genotype 4 (HCV-4). However, there are two groups of HCV patients in the Egyptian population, a group that responds to the current treatment and a group that relapses after the treatment. The hypothesis here is that there are genetic variations (differences) in the genome of HCV-4 between the two groups of the patients causing the difference in the response to the treatment. The goal of this project is to determine those genetic differences and to assess the association between the viral genetic variations and the patients' response to the treatment.
Novel Enzymes from Deep Sea
Massive genetic sequences have been generated over the past a few years from our expedition to the Red Sea and other extreme ecological systems. We aim at mining these data sets for novel enzymes of potential industrial and pharmaceutical applications. Under this theme, there are four projects:
Neonatal Sepsis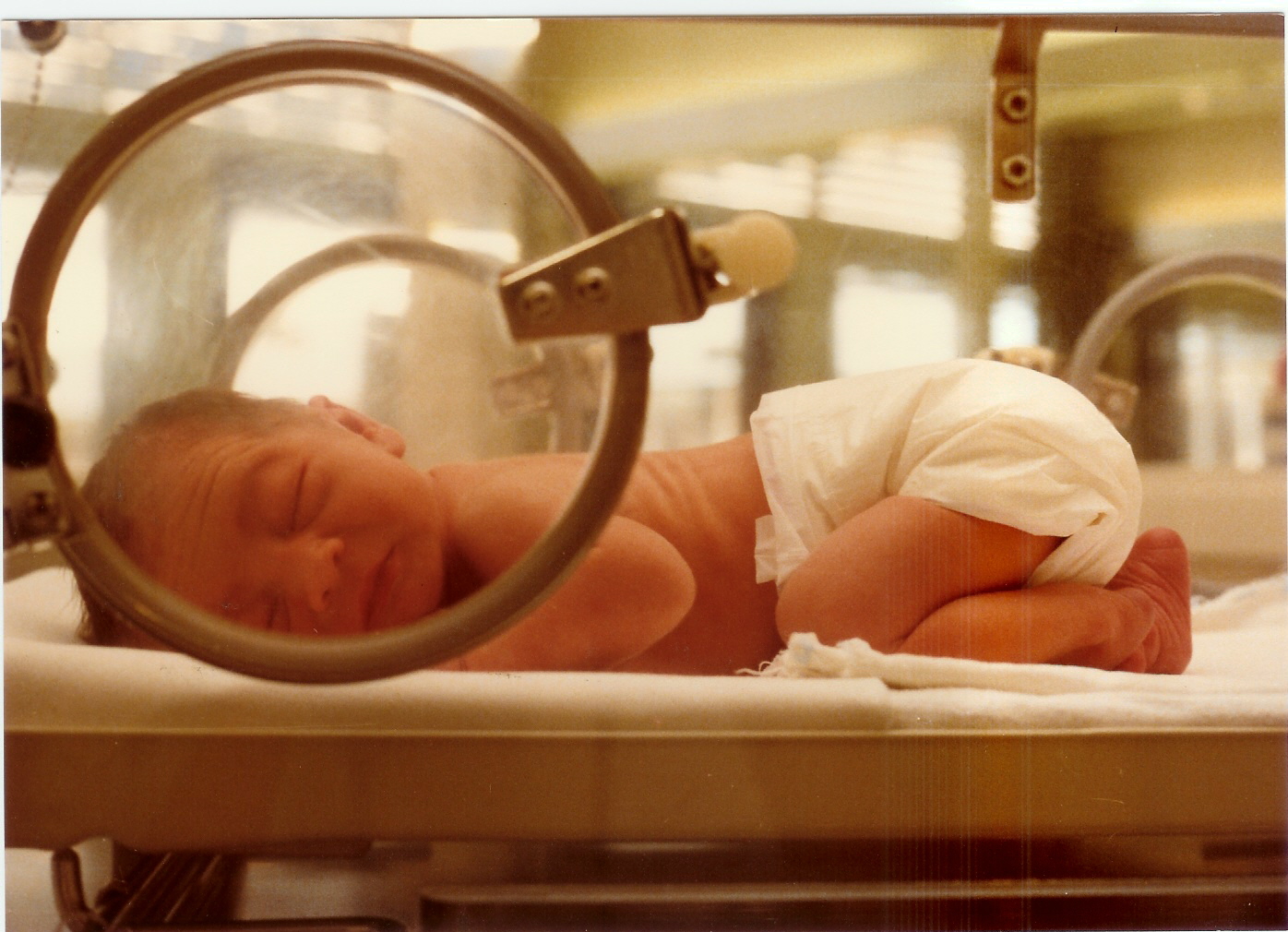 Sepsis is a form of extreme body response to an existing infection. The infection causes an overwhelming flux of immune chemicals that disrupts the internal body organs, causing a fatal condition known as septic shock. In the case of neonatal sepsis, infected newborns are born dead or die within 24 hours of birth. Although the global rate of neonatal sepsis has been declining globally, the rate has been rising in sub-Saharan Africa. It is hypothesized that the source of infection is the surroundings of the mothers or babies in hospitals. With collected blood samples from the babies and skin samples from the clinical staff, we aim to determine the relationship between the babies' blood infection and the staff skin as a possible source of infection.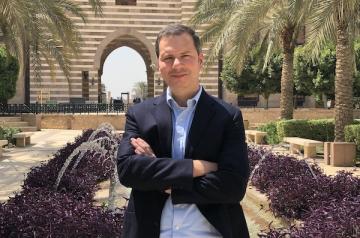 Contact Us
bioinformatics@aucegypt.edu
Find us on twitter: @ BioinfoAUC