Message from the Chair
Message from the Chair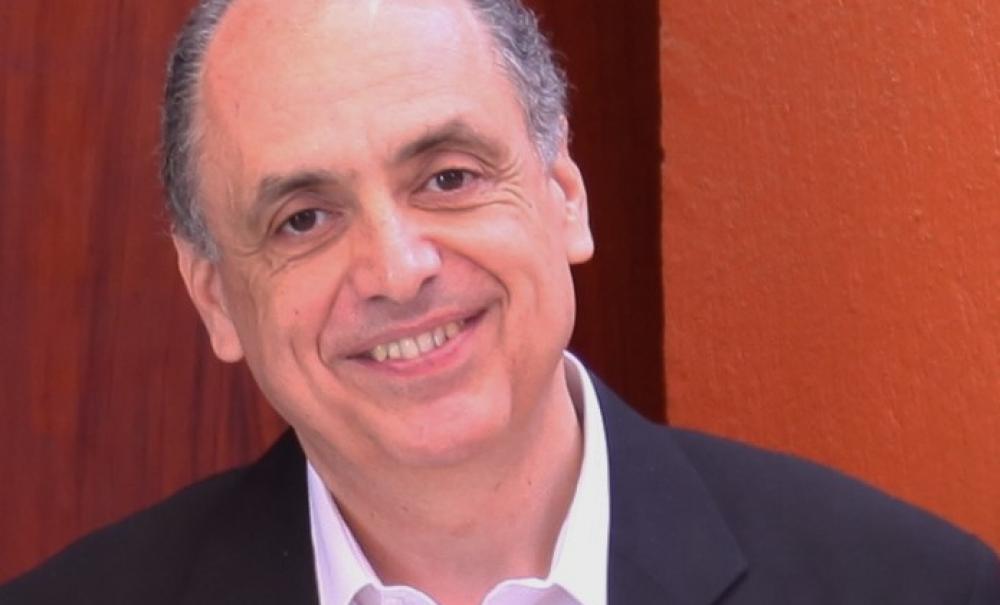 It is my pleasure to write this message as the first chairman of the Department of Architecture. The major of architectural engineering at AUC was initiated in 2007, and the first group students graduated in 2010. The program was approved by the Egyptian Supreme Council of Universities in 2011, and was validated by International Union   of Architects (UNESCO‐International Union of Architects (UIA) validation) in 2013.
During this period, the program was hosted in the Construction and Architectural Engineering Department. In January 2015, an independent Department of Architecture was inaugurated. The Department of Architecture at AUC is uniquely positioned in "Egypt's global university." It capitalizes on the areas of strength at AUC.  These include a liberal arts approach that characterizes AUC education, a strong interdisciplinary collaboration between schools and departments, a library endowed with state‐of‐the‐art collection of architecture related resources, and the invaluable original collections of Creswell, Hassan Fathy and Wissa Wassef.  
Facilities of the department include modern ICT laboratories, design studios, a building sciences laboratory with an environmental chamber, laser cutting and 3D printing facilities. The design studio is at the core of the architectural academic process in the Department of Architecture at AUC. The experience in the studio is the primary mode of exploration and learning. Students are encouraged to apply the content and skills learned in other courses into the design process in studio. Process, rather than product, is focused on, where product is viewed as a cumulative reflection of that process.
The Department of Architecture, in its commitment to providing its students with a well‐rounded academic experience, routinely organizes activities and events. The objectives of these activities are to expose the students to as wide a range of knowledge and experience, as well as inform them of the realities and practicalities of architecture in a global and local environment. Such events include guest lectures, exhibits, workshops, seminars and field trips. Architectural engineering is the fastest growing program at AUC. It is one of the most demanded programs in the school and the University. Admission to the program is very competitive. Only 30 to 40 percent of applicants declare architectural engineering as a major.
The department has the largest number of "honor" students in the school, due to the high caliber of students admitted and excellent quality their work. Joining Architecture at AUC is a life‐changing chapter in the career of students. Graduates of architecture at AUC are entitled for professional registration to practice "architecture" in Egypt by the professional body responsible for architecture practice registration (the Egyptian Syndicate of Engineers). They can also enroll in the Egyptian section of the International Union of Architects (the Society of Egyptian Architects). Graduates of architecture at AUC work in some of the most prominent architectural firms in Egypt and abroad. A number of graduates continue their study in many prestigious universities in the U.S. and UK.
Ahmed Sherif
Chair
Department of Architecture
School of Sciences and Engineering
The American University in Cairo