Meet the Team
Meet the Team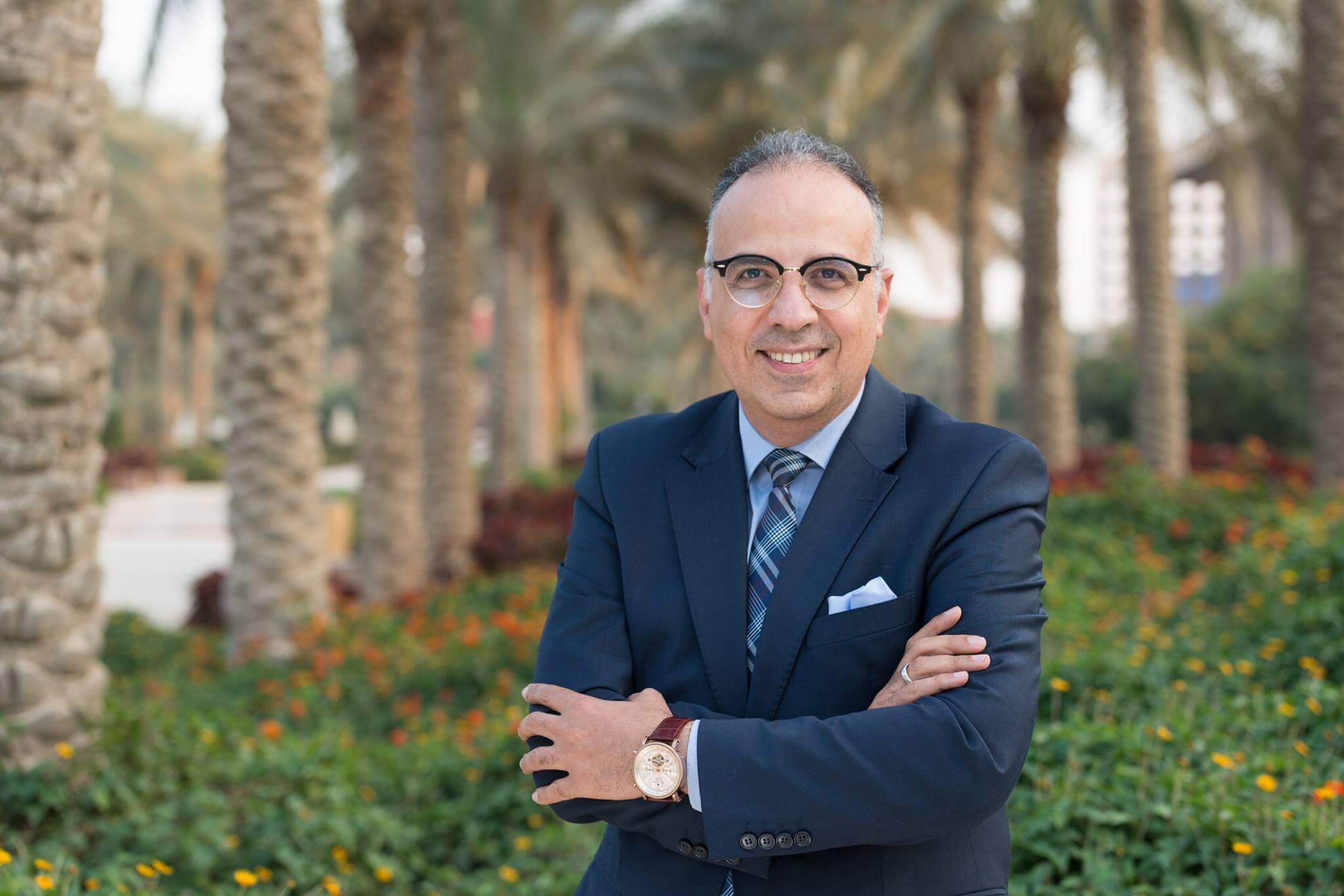 Professor Hani Sewilam
CARES Director
Hani Sewilam joined AUC as a professor 'tenure' for sustainable development and water resources management. Sewilam is the founding director of both the Center for Sustainable Development and the MSc in sustainable development at AUC. He coordinated the capacity development activities of the United Nations Water between 2010 and 2011.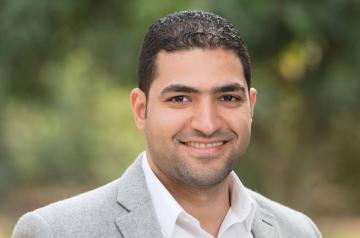 Muhammad Khaled Hammad
Operations Manager
Muhammad is responsible for all operations of CARES and the graduate program in Sustainable Development at AUC. Muhammad holds a Bachelor's degree in accounting from the Faculty of Commerce, Cairo University.  He also holds an Executive Management Diploma and an Environmental Engineering Certificate from the American University in Cairo. Prior to joining CARES, he worked at the Office of Planning, Design and Construction at the AUC for 6 years wherein 2015 he decided to shift gears and pursue his passion for Sustainable Development and Environmental Engineering. In his prior role as Assistant to Director of CARES and Graduate Program for Sustainable Development Coordinator in 2017, Muhammad received an award of appreciation from the School of Sciences and Engineering for his outstanding dedication and service to the center and the school.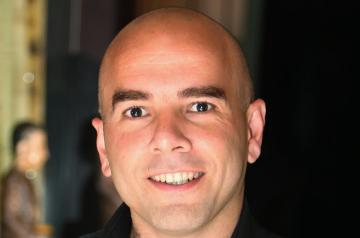 Hossam ElZayat
Senior Technical Manager
Hossam is currently running all CARES research facilities in his role as Senior Technical Manager. He is originally a solar energy engineer with an electrical engineering background, and holds an M.Sc. degree in Sustainable Development, with a focus on water desalination, from AUC. For more than 20 years, he has gained diverse experience in different industries, such as planning, implementing and supervising all the technical aspects related to the center's scope of research. Being a fan of outdoor sports and driven by his passion to experience the exquisite nature across the country, Hossam is also an active member of the rally racing community in Egypt and he has participated in a number of international and local desert rally competitions.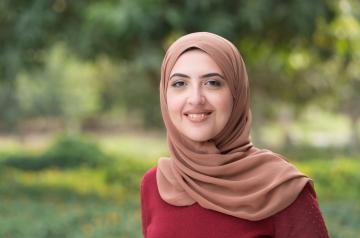 Yomna El-Awamri
Community Projects Manager
Yomna is currently working as CARES' Community Projects Manager. She first joined CARES in 2017 as the EduCamp III Project Coordinator. Yomna believes that Education is the root cause of most of our current problems and also the only way to our advancement. That's why, in 2012 and upon receiving her bachelor's degree in Economics she went on to work in the development sector, and specialized in the capacity building and community development. For more than 7 years, Yomna has worked with different partners and organizations and engaged with many target groups in different sectors. Yomna is also one of the very first graduates of AUC's Masters Program in Sustainable Development and she is now teaching as an adjunct faculty member, the Global Changes and Sustainable Development course to the new batches.