Undergraduate Programs
Undergraduate Programs
Why Study with the School of Science and Engineering?
AUC's Hub for Innovation and Discovery
With more than 20 majors and minors, the School of Science and Engineering offers a diverse collection of programs from the major science disciplines.
Encourages students to experiment, invent and transcend boundaries at the University's pulsating hub of research and discovery.

Boasts a distinctive multidisciplinary and experiential approach to create a future of holistic engagement and sustainable solutions.

Fosters an environment of social responsibility.

Expert award-winning faculty with experience in fields such as biotechnology, chemistry and nutrition, and environmental engineering to inspire students to excel as professionals, researchers, and academicians.

Top-notch laboratories and facilities with the latest and most technologically advanced equipment in the region.

Houses the first university FabLab — a laboratory space equipped with tools and machines for digital fabrication — in the region to be launched by students.

Faculty producing patented inventions in fields such as biotechnology, pharmaceuticals, diagnostics, computer science, and sustainable material.

Platforms for students to engage in original research or creative work, and publish their work in the most prestigious international journals and conferences.

Programs that emphasize critical thinking, social responsibility, and community engagement, preparing students to distinguish themselves as well-rounded global citizens

Our Alumni are highly regarded in the job market and equipped with a special set of technical and leadership skills that distinguish them from others.
Undergraduate Majors and Minors
0
Undergraduate Student Enrollment
0
Explore Our Campus
Start your virtual tour of the SSE building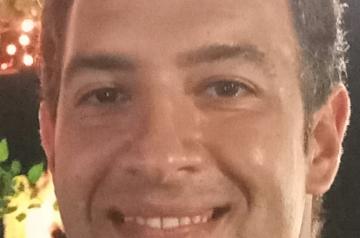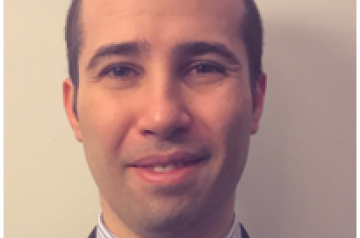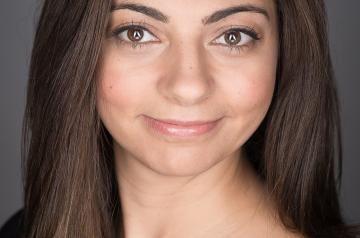 More About Sciences and Engineering