Medhat Haroun Award Winner for Scholarly Excellence 2021
Medhat Haroun Award Winner for Scholarly Excellence 2021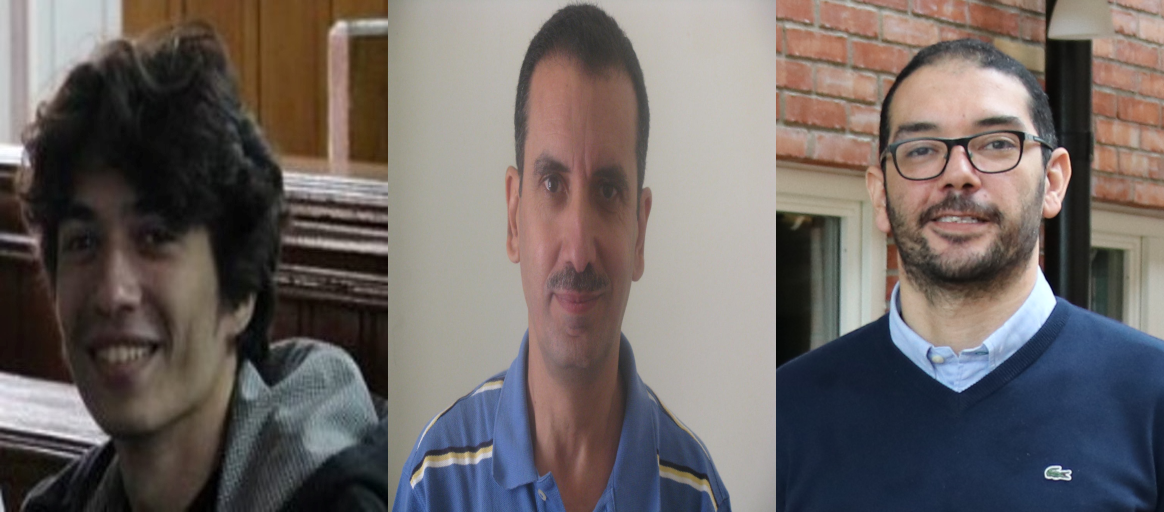 The Medhat Haroun Award for "outstanding master's thesis work" was given to Mohamed Wagdy Nomeir for his thesis titled, "Machine Learning-Based Critical Resource Allocation in Mixed-Traffic Cellular Networks", conducted under the supervision of Yasser Gadallah Professor in the Department of Electronics and Communications Engineering, and the co-supervision of Karim Seddik, Professor, Associate Dean for Graduate Studies and Research School of Sciences and Engineering.
Medhat Haroun was a Professor of Construction Engineering and served as the Dean of the School of Sciences and Engineering, and Provost. He had significant contributions to the scholarly and student lives at AUC, leaving behind a legacy of commitment, engagement, and excellence. The selection of the award recipient is performed by a committee headed by the Dean of Graduate Studies. Nomeir was recognized as the outstanding thesis work in an engineering-related discipline for theses completed during the calendar year 2021 (January to December 2021).
Mohamed's thesis has dealt with the difficult subject of allocating resources to a mix of data traffic types in the "uplink" direction (data movement from users to the base stations) of 5G cellular systems. One of the data source types included in this study is the "ultra-reliable low-latency communications" (URLLC) traffic sources. This type can be quite random and requires almost immediate allocation of resources; the failure of which results in possibly catastrophic consequences. While there are studies that dealt with this configuration in the "downlink" direction (data movement from the base station to the users – where the base station can fully control the timing and allocation of resources due to its full knowledge of the exact timing of traffic levels and arrivals in this direction), almost no prior studies dealt with this network configuration in the uplink direction.
"When considering the fact that this is an MSc level thesis, Mohamed's research contributions stand out as a very strong and solid piece of work that reveals a researcher with excellent caliber". Gadallah said expressing his admiration for the research.
Mohamed's thesis has resulted in two papers, one in a highly-rated conference (already published) and the second paper is a journal paper currently in the submission process to an IEEE Transactions Journal (a Q1-rated journal).