Community Initiatives
We have four community initiatives as follows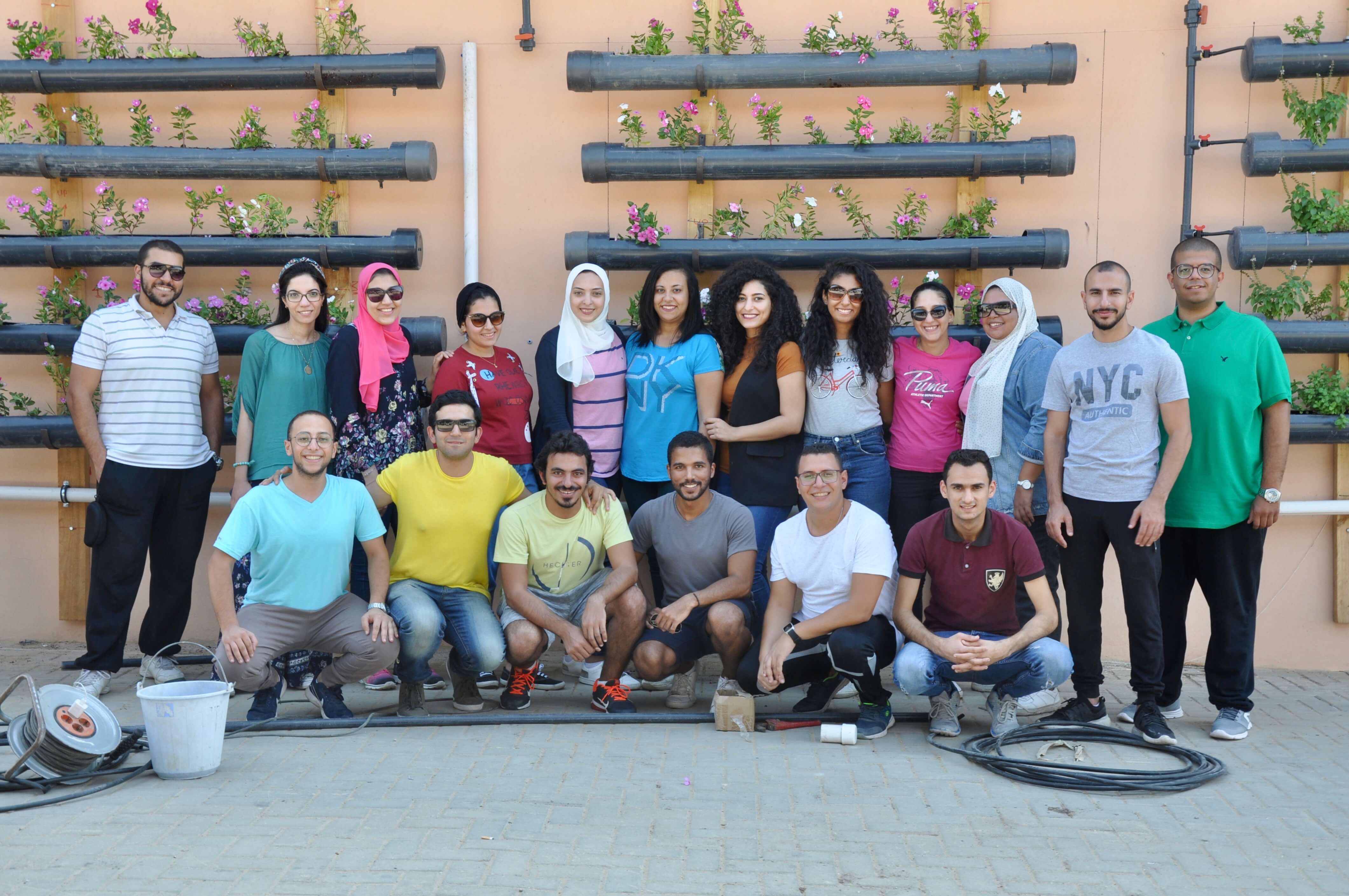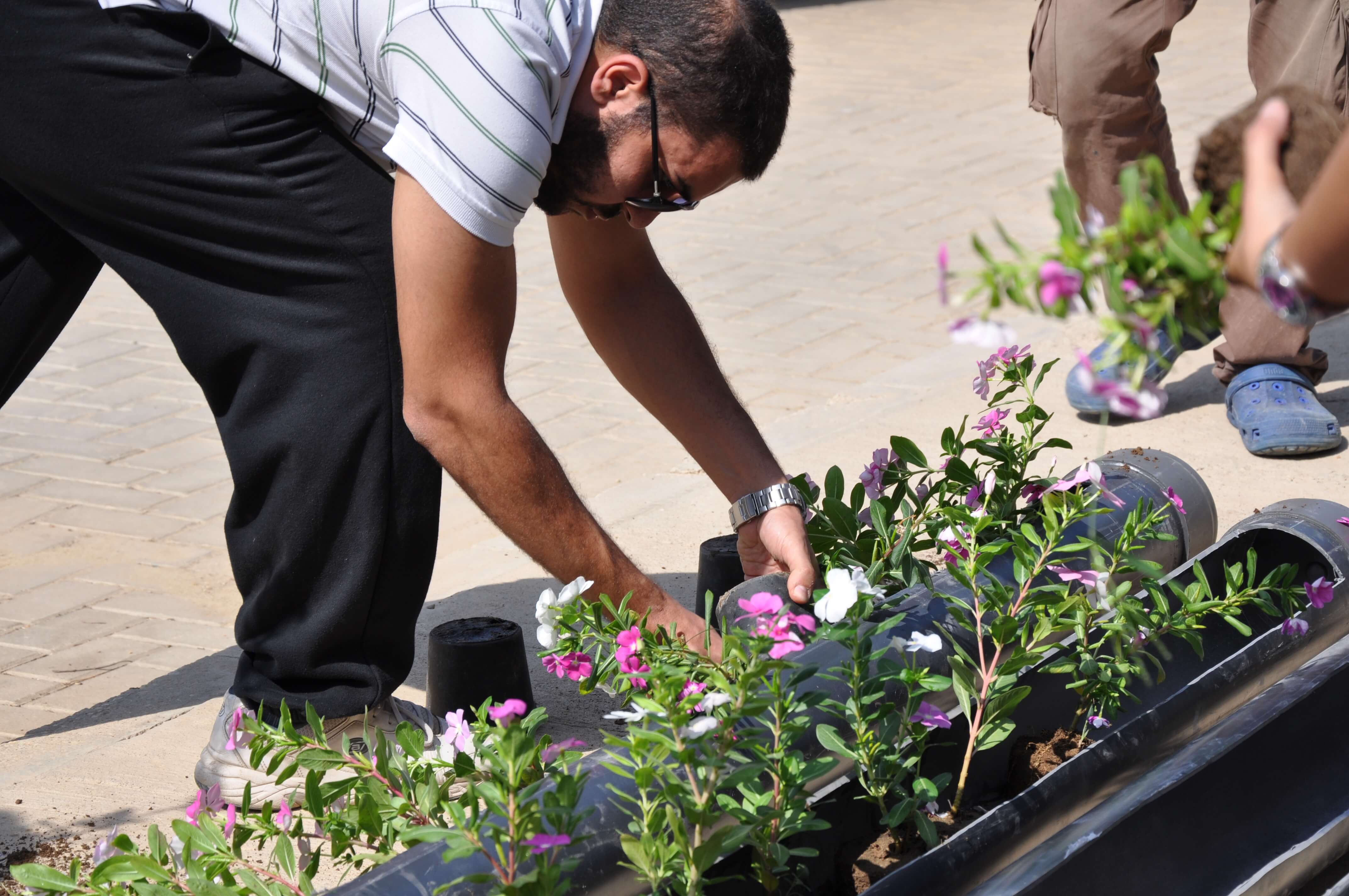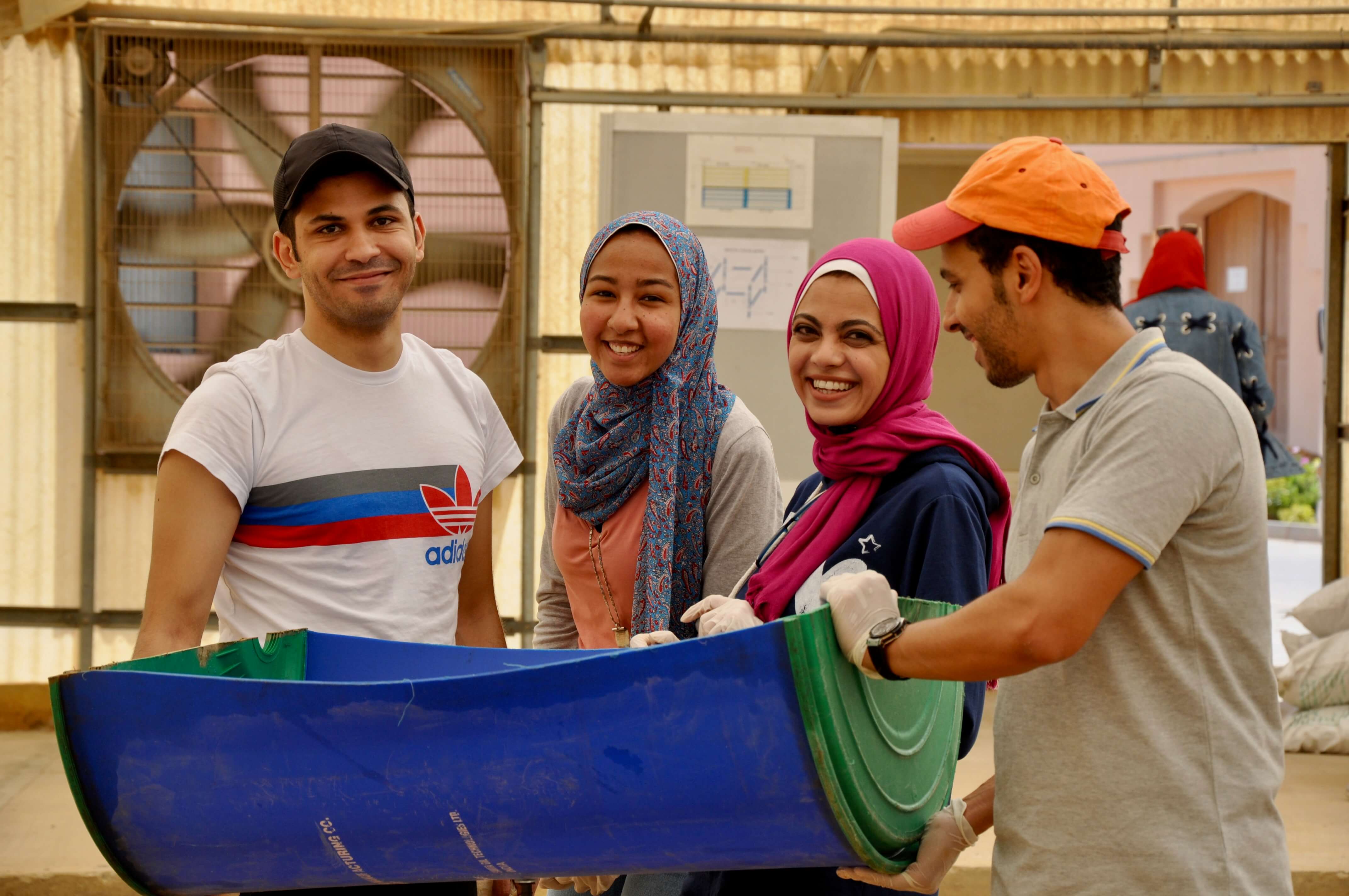 This project seeks to establish a Water Academy at CARES to serve as a learning hub and research center for water efficiency best management practices. This will include education sessions, activities, information and research that helps in making water conservation part of people's day-to-day lives. The project's main aim is raising awareness for efficient and sustainable water usage to help in eradicating water scarcity and achieving the Sustainable Development Goal of Clean Water and Sanitation by 2030. This will be achieved by:
Developing and implementing a capacity building program on sustainable water consumption for volunteers

Developing capacity building programs for sustainable water management in agriculture for different agriculture professionals

Building a model of best practices in water efficiency in agriculture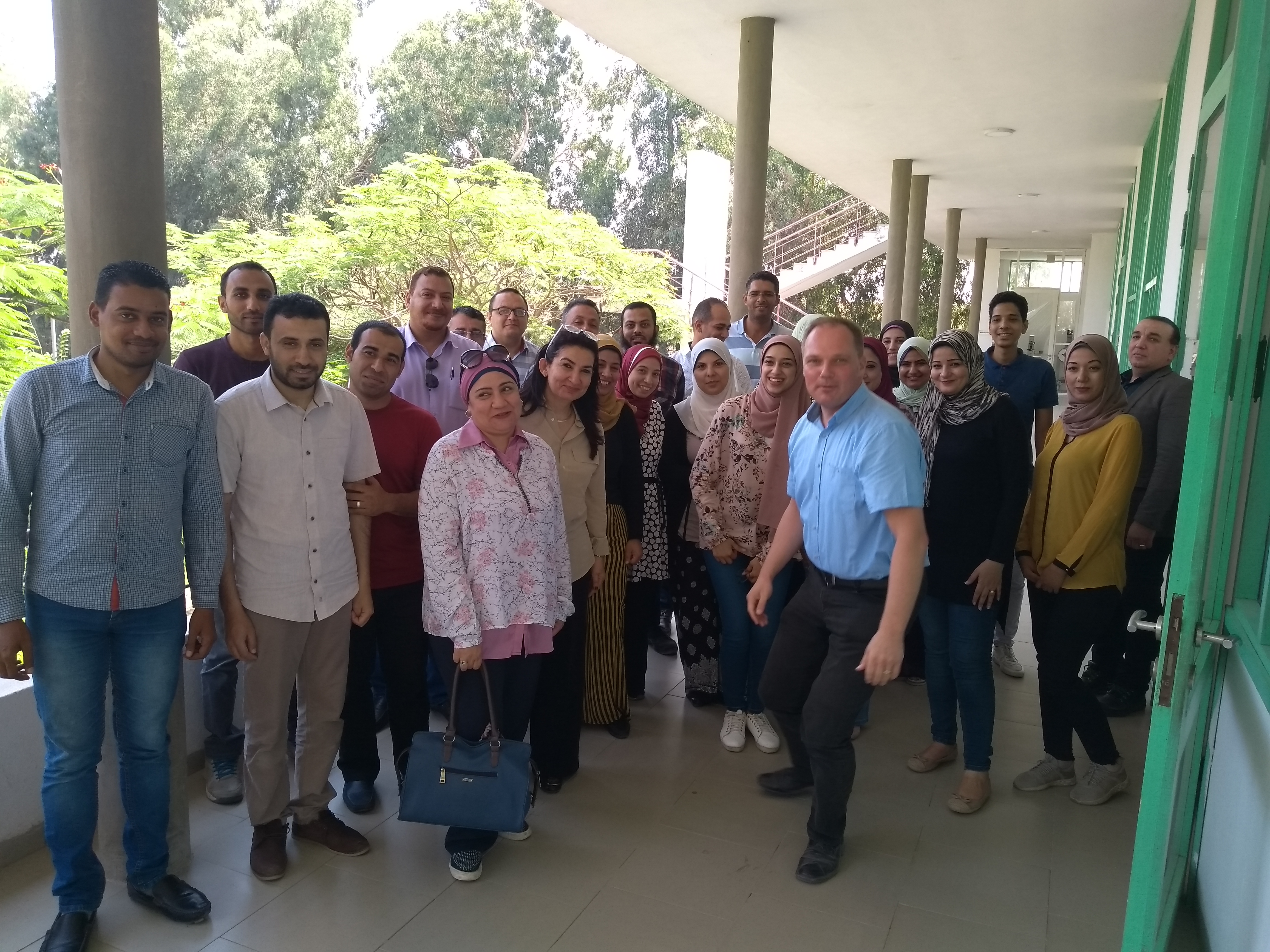 Migration flows from Egypt to Europe, and especially to Italy, increased over the 2000s and peaked in 2010: there were 30,816 new permits holders for all of Europe and 21,532 for Italy. As of October 2016, 12,766 migrants had disembarked in Italy from Egypt during 2016. This represents an increase of + 17.5 % over the same period of 2015 (10,856). A major incident took place in Egyptian waters on the coast of Rasheed on 21 September, with a death toll of at least 178 migrants (Françoise De Bel-Air, 2016). Egyptian emigrants are most often young men belonging to rural rather than urban areas. Migrants and refugees take to the Central Mediterranean route both because they are driven from their country of origin ("push factors") and because they are drawn to Europe ("pull factors") (Desperate Migration, 2017).
CARES, along with a mixture of Egyptian universities, public and private Egyptian entities, and European universities, is working to develop a capacity-building program to support the Egyptian rural community, providing them with the necessary qualified graduates and university expertise to improve agricultural productivity, enable more sustainable food production, develop poor villages, and enhance farmers' income and their living conditions to prevent mass migration to Egyptian cities and across national borders. This will be done by:
Supporting Egypt to realize its Vision 2030 for Sustainable Development that focuses on the most vulnerable groups in poor and extremely poor villages through graduating a new generation of sustainability ambassadors who are equipped with the know-how to support the community to move towards sustainable agriculture and develop the rural communities to increase the income of farmers and make villages a more attractive destination.

Modifying and reorienting the existing M.Sc. in Sustainable Development curricula to supply the market with graduates who contribute to the implementation of the country's 2030 Sustainable Development Vision and ensure sustainable rural development.

Capacity building programs to train and equip the professors at AUC with the knowledge and tools to address the different dimensions of sustainable agriculture and rural development in the modified curricula.

Enhancing the infrastructure and pilot implementation of the modified M.Sc. in Sustainable Development Program.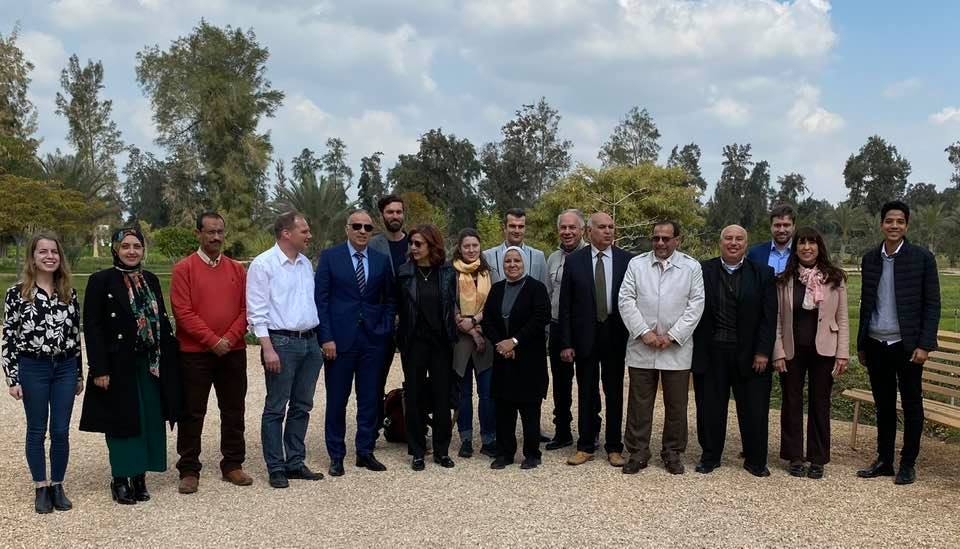 The aim of this project is to establish an Engineering MSc that trains engineers, suitably qualified to implement the "1.5 million feddan desert reclamation" target, as well as similar water, energy and food-related challenges in the "Egypt 2030" 
Specific objectives
1.      To identify the key trends, needed skills in the Egyptian organizations, and market to contribute directly or indirectly to resource-efficient agriculture. 
2       To establish an Engineering M.Sc. that prepares engineers to interact and coordinate with environmental scientists and farmers, and thus are suitably qualified to implement Egyptian and EU-strategies, as well as similar Water, Energy and Food WEF nexus challenges. This also involved the modernization of existing courses. 
3       To develop a capacity-building program to train and equip the professors in the Egyptian universities with the knowledge and tools to address the different dimensions of sustainable agriculture.
4       To develop Massive Open Online Courses (MOOCs) as Open Education Resources (OER) for spreading the knowledge and raising the awareness of different stakeholders (students, politicians, academicians, and wider society). The MOOCs will be high-quality materials that are copyright free and publicly available. 
Education for sustainable development (ESD) enables every human being to acquire the knowledge, skills, attitudes, and values necessary to shape a sustainable future. ESD focuses on including key sustainable development principles in teaching and learning, covering topics such as climate change, disaster risk reduction, biodiversity, poverty reduction, and sustainable consumption. It also requires participatory teaching and learning methods that motivate and empower learners to change their behavior, while taking action for sustainable development. ESD consequently promotes competencies such as critical thinking, imagining future scenarios and making decisions in a collaborative way. ESD sets out to achieve far-reaching changes in educational practices today. The Egyptian Ministry of Education does not require ESD to be implemented in Egyptian schools, yet ESD is crucial to the sustainable future outlined in the Egypt 2030 vision.