Message from the Chair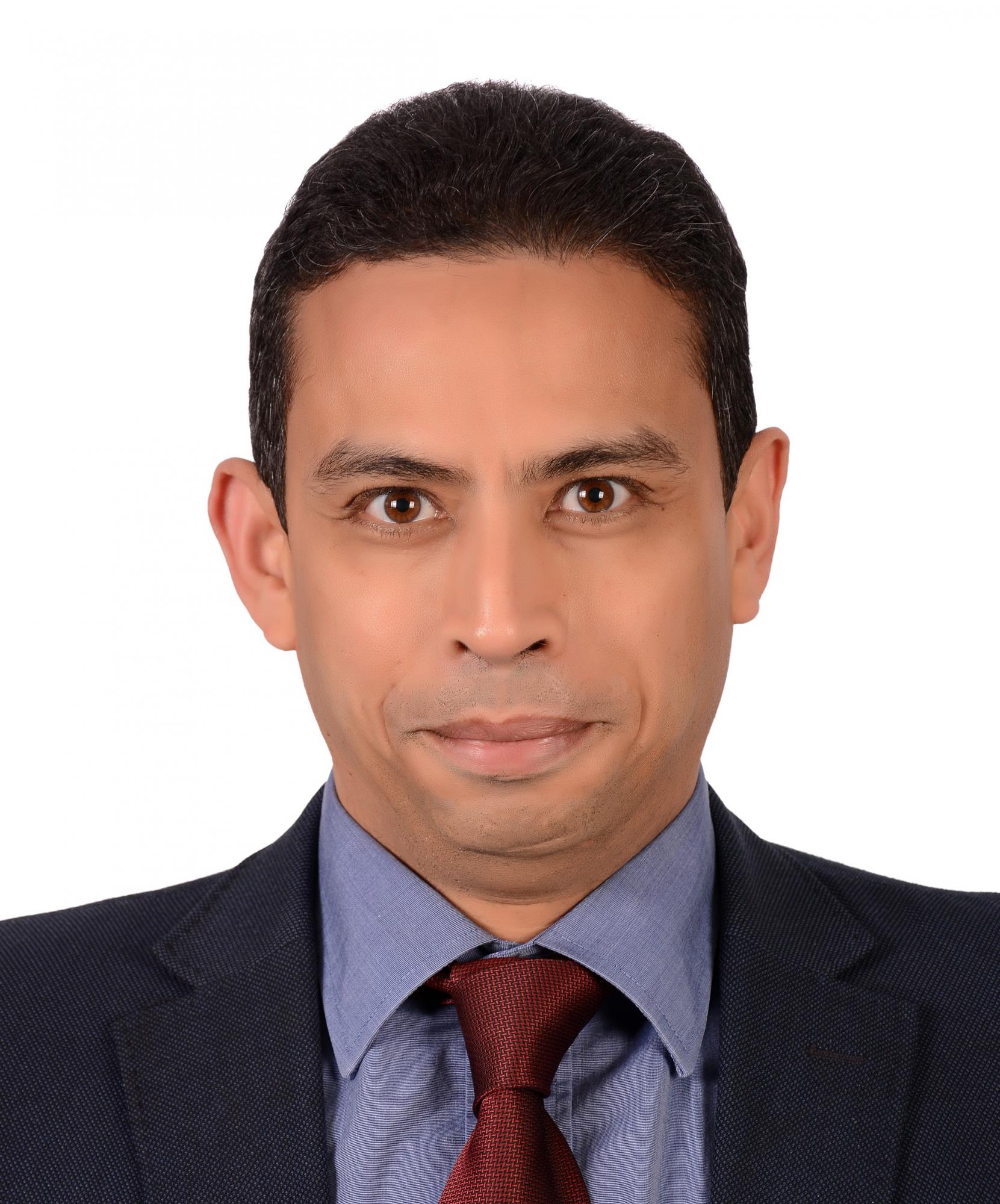 Major revolutions in engineering always start at the natural sciences level. All successful industrial countries have built their glories based on natural sciences. Natural sciences are the foundation of true scientific development of nations seeking to face future challenges on solid grounds. Physics is the most fundamental of the natural sciences. Understanding physics enables one to introduce radical development to an existing system. The discipline of physics is a training of the mind and a methodology for approaching and solving problems. The mission of the department of physics aims to graduate high caliber physicists committed to helping their country and capable of introducing creative solutions to current and future real-life problems. The department targets to contribute to the placement of our country in the forefront of the region via our talented faculty and our well-established facilities, all this while being an active part of the AUC mission to be "Egypt's Global University."
The Department of Physics devotes equal attention to the three academic areas, teaching, research and service to the community. This balance is reflected in the department's vision, which can be listed as follows:  
Physics is taught in an interactive and effective way based on critical thinking and modern methodologies rather than memorization

Our undergraduate and graduate students are exposed to the latest in theoretical and applied physics via our up-to-date curriculum, well-equipped laboratories and talented faculty

Faculty members are producing high-quality research and scholarly work in strategic fields of physics

The department is committed to providing professional scientific consultations to national enterprises as well as organizing various outreach activities
The core values of the department of physics can be summarized in the following:
Unique liberal art education where the graduates are not only well educated in physics, but also earned well-developed personality

Maintaining balance between the study and workload and the personal life of our students, staff and faculty

Our graduates are very well trained in taking right decisions in various situations keeping the academic integrity and freedom of expression always in mind
Over the past few years, the department of physics went through a rigorous process of updating its curriculum. Currently, our curriculum is in one-to-one correspondence with the majority of our peer departments in the United States. Our programs are undergoing a robust assessment process on a continuous basis. In doing so, the department of physics puts his eye on the local market in Egypt to identify how our graduates can serve the community. In this direction, a new solar energy specialization has been recently offered by the department. Such specialization is geared towards the national interest in better utilization of solar energy. This interest is attributed to the location of the country within the hot-spot region where enormous amount of incident solar energy is available.  
In the Department of Physics, we believe that the theory and experiment are the two sides of the physics coin. For this reason, we have a corresponding laboratory for each theoretical course. Our undergraduate laboratories are equipped with modern facilities that are continuously renovated. The department of physics is implementing a new concept in teaching its freshman courses and laboratories. These are going to be conducted in an integrated way, where the instructor introduces a theory then runs the corresponding experiment followed by a problem session. A video showing the most recent applications of the subject is played afterwards. Before coming to the class, the student will be provided online with another video that illustrates the theory, such concept is referred to as a flipped classroom. All these blended learning techniques are applied in a roundtable environment, which allows peer instruction. It is important to mention here that our department is unique in the middle-east region in applying this interactive studio classroom concept. This initiative greatly helps in achieving one of our major goals to reshape the teaching philosophy from being instructor-centered to be student-centered. As for graduate education, the department of physics has a well-structured graduate program. This program is enabled with a comprehensive set of physics core courses sufficient to build a solid foundation in physics, in addition to a set of well-selected elective courses that provide deep knowledge in the areas of departmental research interests.   
The department is always known to be very active in research. Our talented faculty members are conducting up-to-date research in various areas in physics including applied physics such as  (electromagnetic waves propagation and scattering, energy materials and conversion and storage, integrated antennas, MEMS/NEMS, micro-rheology, optical-traps, photonics and optics, plasmonics, renewable and solar energy, semiconductor materials and devices, semi-flexible polymers, sensors, thermoacoustics, ultra-wideband localized waves) as well as theoretical physics such as (computational electromagnetics, cosmology, high energy physics, particle physics, quantum field theory, relativity).  
Our faculty members are productive in publishing their research findings in international journals and conference proceedings, as well as patents. The total number of departmental publications over the past 5 years in international journals and conference proceedings are 219 and 200, respectively. The applied nature of the research of some of our faculty allows them to attract a considerable amount of research funds. The external grants received over the past 5 years are around 1.5 million USD. These funds enabled our faculty to establish their own research laboratories, which are well-equipped with advanced facilities for fabrication and experimental characterization in a number of branches in applied physics. The departmental elite research is conducted in collaboration with reputable national, regional, and international universities and research institutions.
The physics department isn't isolated from its community. On the contrary, we are committed to fruitful collaboration in research with our peer national and private Egyptian universities. In doing so, graduate students affiliated with other universities are exposed to the advanced experimental and computational facilities as well as the state-of-the-art library and online archiving system of our department. Moreover, the department of physics is usually organizing several outreach camps for school students at the primary, intermediate and high levels. The department faculty are offering consultation to relevant companies in the local market on a continuous basis. Regional conferences are occasionally hosted by the department of physics, which represent ideal venues for serving the professional community.
Together with our talented faculty and dedicated staff as well as our motivated students, powered by our modern campus and advanced facilities, we are looking to the future of the department with confidence.

Ezzeldin A. Soliman
Chair
Department of Physics
School of Sciences and Engineering
The American University in Cairo