Outreach
Outreach
FunLab is a unique laboratory at the American University in Cairo (AUC) where sciences can be mixed with fun to be discovered as never seen before. FunLab engages various audiences of different ages to know more about science interactively and entertainingly. FunLab's philosophy is 'Edutainment,' which means science education through entertainment.
The main objectives of the FunLab are:
Changing the perceptions, opinions, and attitudes towards science to be more positive

Increasing knowledge and understanding of scientific concepts

Encouraging school students to adopt STEM fields for future study and career

Providing a unique experience for the audience full of enjoyment and inspiration

Enhancement and enrichment of formal science education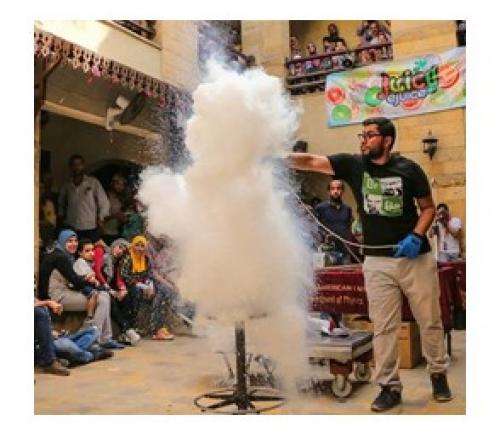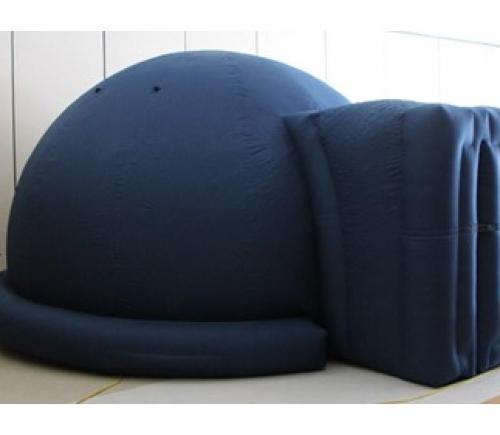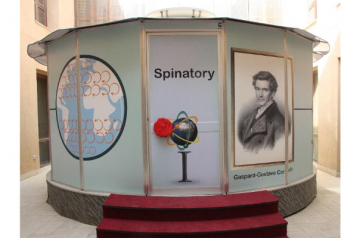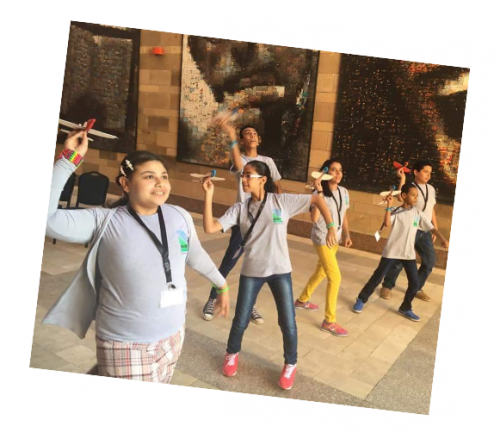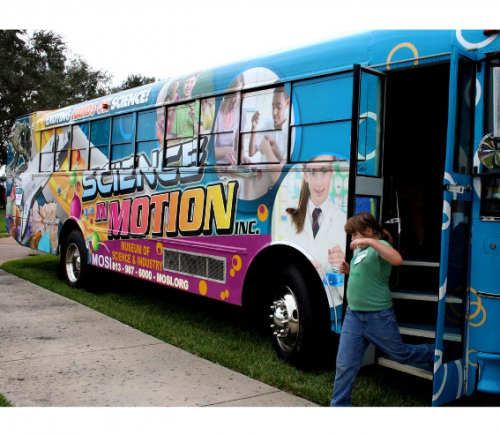 Science Shows Across Egypt
0 +
Planetarium Shows Across Egypt
0 +
Students attending wonders of science
0 +
Students attending planetarium show
0 +
FunLab Room 1173, Physics Department, School of Sciences and Engineering
The American University in Cairo, New Cairo, Cairo, Egypt.
Phone: 0020 2 2615 2505 Email: FunLab@aucegypt.edu