Rami Srouji
Rami Srouji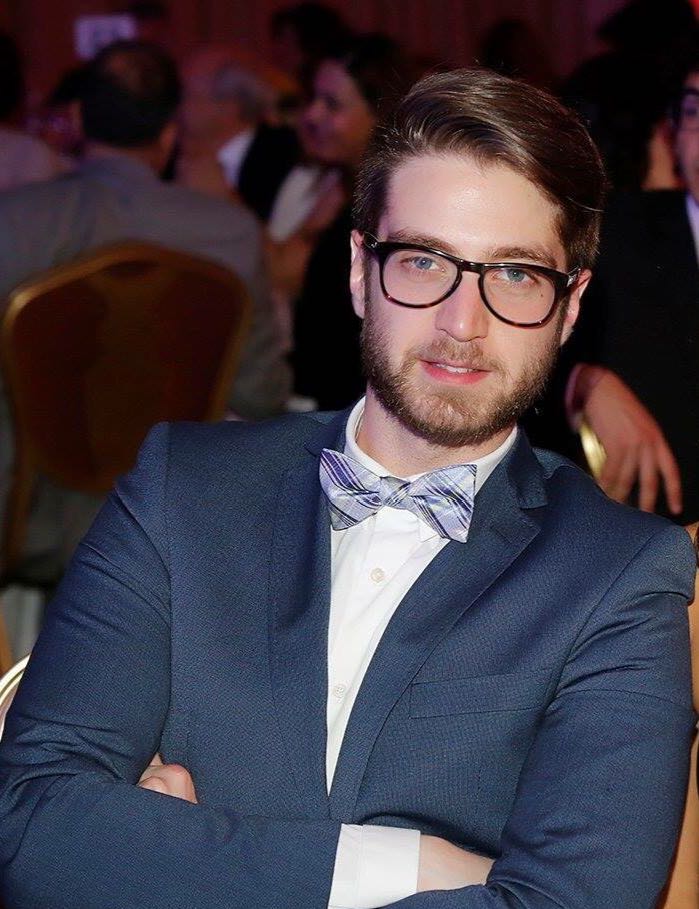 Biology department alumnus, Rami Srouji graduated from The American University in Cairo in June 2013. Rami joined AUC in 2009 after receiving a full scholarship funded by the U.S Department of State under the title of Middle East Partnership Initiative Tomorrow's Leaders (MEPI TL). Studying at AUC, and especially in the Biology Department, Rami had full trust and confidence that he will be receiving the best education and mentorship he can get in the middle east region in Egypt.
After graduating in 2013, he started medical school at the American University of Beirut and graduated in 2017 as one of the top ranking students of his class. During medical school, he joined Johns Hopkins Medical Center for 3 months to do clinical research in the field of vascular surgery. After graduation, he received the Bobst International Fellowship for the Citizens of Lebanon Grant to do a 2-year postdoctoral research fellowship at Memorial Sloan Kettering Cancer Center in New York City, which is one of the leading hospitals in cancer research and treatment in the world.
He is currently working in the Hepatopancreatobiliary Service in the Department of Surgical Oncology on several basic and clinical research projects one of which focuses on the role of exosomes produced my colorectal tumors in determining the pre-metastatic niches in the liver.  He is still finishing my postdoctoral research fellowship at MSKCC and will be seeking a residency in general surgery in 2019, and eventually, a clinical fellowship in Surgical Oncology.
How has the biology department influenced your career?
"The Biology Department at AUC played a pivotal role in providing me with all the support and skills I needed to achieve all my academic goals. I have always had an interest in the field of medicine, but it was the Biology Department at AUC which instilled in me a passion for research. I was fortunate to have worked alongside the best professors and faculty in the region which allowed me to publish the research work which I was involved in throughout the four years before I graduated. Thank you AUC and especially the Biology Department, faculty and staff! "