Peter Refki
Peter Refki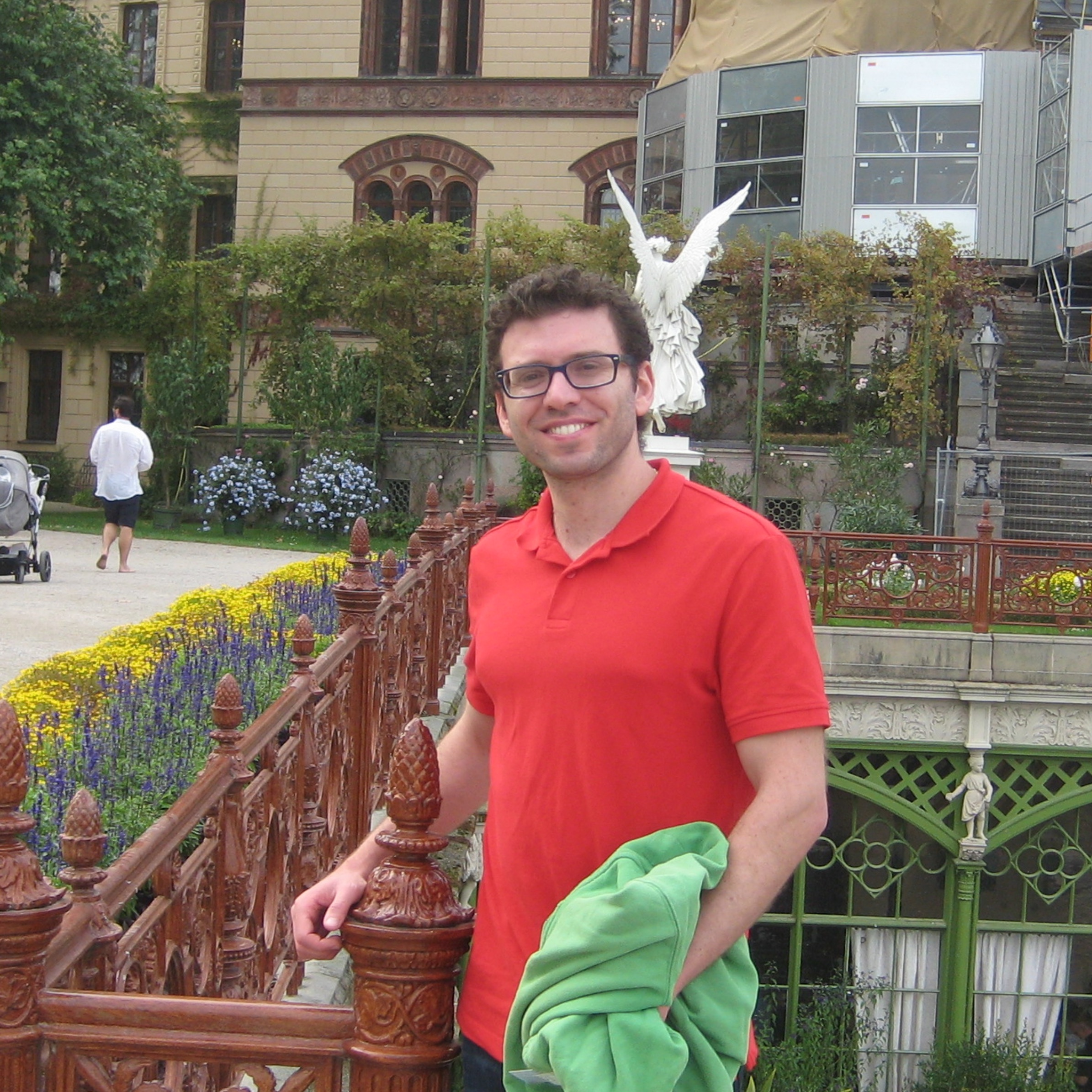 Biology department alumnus, Peter Refki graduated from The American University in Cairo in June 2006. He completed his Masters of Science in biotechnology at AUC in 2010 under the supervision of Dr. Rania Siam where he investigated the molecular variation of a tumor suppressor gene in various cancer tissues. Peter then moved to France and earned his PhD from Claude Bernard University in Lyon in December 2014. His work aimed at investigating the role of Hox genes in the genetic and developmental control of growth and morphological adaptation of water strider legs.
Peter is currently a postdoctoral researcher at the Max Planck Institute for evolutionary biology situated in Plön, Germany since 2016. His research is focused on understanding how 3D morphologies are controlled during early mouse development. To tackle this challenging question, he uses a unique blend of classical developmental biology, geometric morphometric phenotyping, genome wide association studies, and functional knockout analyses.  
How has the biology department influenced your career?
"Joining the Biology department at AUC was a turning point in my life. The uniqueness of the program is the one-on-one interaction between professors and the student which ensures the continuous growth of the latter during and beyond studies. The hands-on lab training I received in combination with the academic courses, all done in the convivial spirit of the department, has laid the foundation for my subsequent academic success."
Scientific Publications
Armisén D, Refki PN, Crumière AJJ, Viala S, Toubiana W, Khila A (2015) Predator strike shapes antipredator phenotype through new genetic interactions in water striders. Nature Communications 6:8153
*Armisén D and Refki PN contributed equally to this work
Refki PN, Khila A. (2015) Key patterning genes contribute to leg elongation in water striders. EvoDevo 6: 1-10

Santos ME, Berger CS, Refki PN, Khila A. (2015) Integrating evo-devo with ecology for a better understanding of phenotypic evolution. Briefings in Functional Genomics. elv003

Refki PN, Armisén D, Crumière AJJ, Viala S, Khila A. (2014) Emergence of tissue sensitivity to Hox protein levels underlies the evolution of an adaptive morphological trait. Developmental Biology 392: 441-453