Mohie-El-Din Sherif
Mohie-El-Din Sherif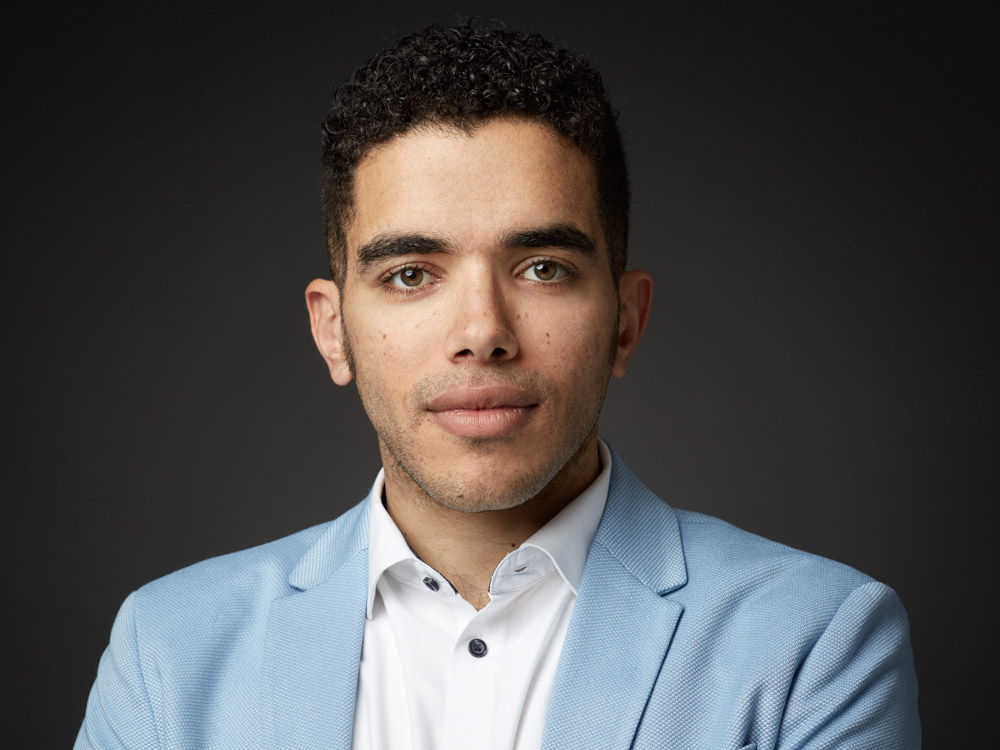 Biology department alumnus Mohie-El-Din Sherif, is working as a Technical Commercial Associate at Cargill.  He graduated from The American University in Cairo in June 2013 with a Bachelor of Science in biology.  His undergraduate senior thesis was titled "Parasitic and commensalistic relations between an ascidian and a suite of crustaceans: Phallusia nigra as a biodiverse host in the Red Sea".  Later on, in 2016, Mohie-El-Din Sherif graduated with an MSc in Animal Nutrition from Wageningen University & Research. 
How has the biology department influenced your career?
" I consider the Biology department of AUC as the place where my foundations in science and critical thinking were built; it was a solid stepping stone to my higher education and research career in Europe." 
Scientific Publications
Kim, I.-H.; Cruz-Rivera, E.; El-Sahhar, S.; Sherif, M.-E.-D. (2016). Cyclopoid copepods (Ascidicolidae, Notodelphyidae) associated with Phallusia nigra Savigny, 1816 (Ascidiacea) in the Red Sea: a new ascidicolid and first descriptions of the males from two notodelphyids. Journal of Crustacean Biology. 36(4): 553-566
Read more alumni success stories