Message from the Dean
Message from the Dean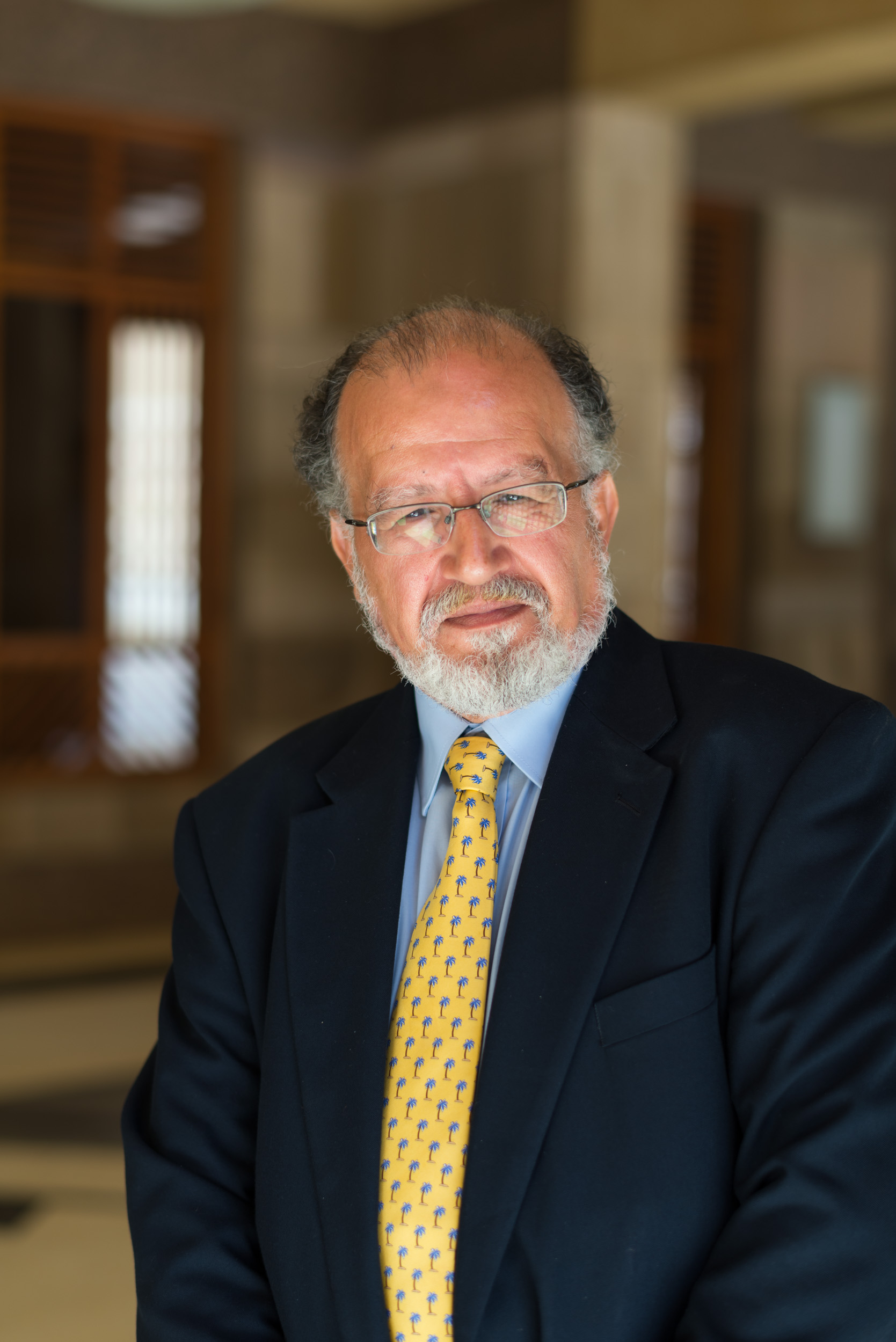 The dawn of a new century of service for the American University in Cairo is an exciting time to join the School of Sciences and Engineering (SSE), as it creates a future of holistic engagement and sustainable solutions. By definition, Sciences and Engineering, are dynamic disciplines, constantly discovering and adapting, as they seek to address the human condition and our planetary challenges of the built environment, health, ecological degradation and preservation, energy and food, in the wake of the juggernaut of human progress. These challenges should not and cannot be separated from their social and cultural context. Therefore, AUC Sciences and Engineering's academic and translational mission is uniquely informed by its grounding in the Liberal Arts and Sciences (LAS) tradition of critical thinking, sound evidence-based discourse, and creative acumen.
Recognizing our dynamic nature and responsible citizenship, at SSE we pride ourselves on being all about IDEAS. In fact, we so strongly believe in this philosophical cornerstone, that it has been codified in our Vision, Mission and Values . We are so committed to IDEAS, that it is used to describe our students as Inquisitive Determined Explorative Aspiring Scholars and our faculty as Inspiring Dedicated Entrepreneurial Accomplished Scholars. If either of these phrases describes you, then SSE is the place you want to be!
The very idea that Sciences and Engineering are within the same school is novel, when compared to many regional and international academic institutions. This fosters unique opportunities for our students and faculty for quality through synergy in didactics, resources, research, and extracurricular activities. In this, it affords our scholars the opportunity for self-exploration and discovery. All of this is inculcated with social responsibility or the tenet that the value of education is in bringing about change by meaningful contribution to the individual and community, however defined, through realized potentials and bringing into being the life-long learner. In short, our goal is to go "from the University to the community."
As you explore the pages of our school's 3 Natural Sciences departments, our Mathematics and Actuarial Sciences department (inclusive of the first MENA Data Science program), our 6 engineering programs (inclusive of Computer Science), and our interdisciplinary Institute of Global Health and Human Ecology, you will discover the opportunities, the regional expertise and the global impact of our programs, our faculty and our graduates. Not the least of our proven quality is the international recognition by the U. S. Accreditation Board for Engineering and Technology (ABET), the Canadian Chemical Society, and that of the International Union of Architects (UIA).  Each of our undergraduate and graduate programs represents your potential, your niche for excellence, and your dawn for a rewarding future.
In part, this future is highlighted by SSE's enabling research centers, The Youssef Jameel Science and Technology (Core) Research Center, The Center for Nanoelectronics and Devices (CND), The Center for Applied Research on the Environment and Sustainability (CARES), as well as our extended education and international licensure center, Engineering and Science Services (ESS).
In closing, allow me to give my personal testimonial. After a sojourn abroad that exceed four decades, I came to AUC and SSE, not to retire, but to be inspired and benefit from the intellectual capital and relevant world-class education balanced with the unique cultural and historical richness that can only be found at the American University in Cairo.
I invite students, parents, adult learners and seasoned scholars to explore the richness of SSE at Egypt's Global University.
Best Regards,